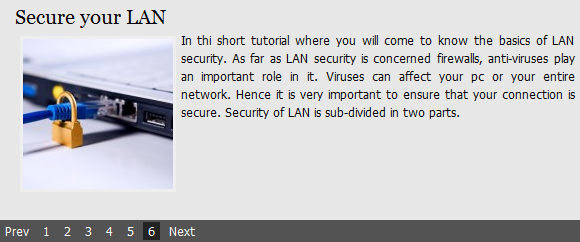 I'm currently working on SWIFT v3.0.0, you can check it in action at GeniusHackers.Com. I would like to have your valuable suggestions and feedback to make it the best. Let us together make premium quality themes available for free.
Whats new in version 3.0.0
Light weight tabbed interface

Cleaner code, customization will be more easy now.
Featured post slide show.
Tabed interface.
Better comment styling to match the overall look of the theme (Check the screenshot below)
Sexybook marks and related posts are most common plugins on wordpress powered blogs,  so I styled them to match SWIFT. Just install them and you have the fancy styling ready. (Check screenshot below)
Swift v.2.1.4 has post content width of 620 pixels, It's too wide to for easy reading, so reduced it to 580 pixels in v.3.0.0. This also gives more room for sidebar.
Switches to minimal mode with a single click.
Option to add adsense ad at the end of post.
Widgetised banner ads, now you can choose where you want your banners to appear.
Option to choose font and other font properties. (3 built in configurations)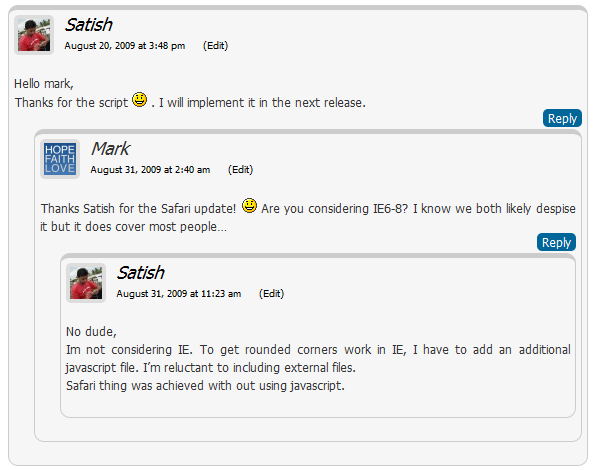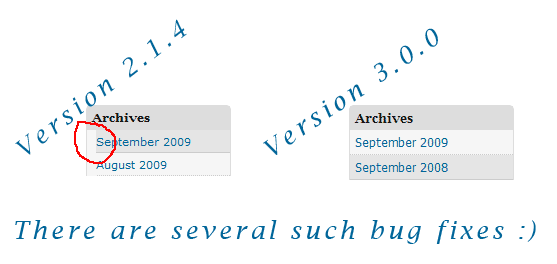 Features still under consideration..
There is a handy post thumbnail plugin,  I'm trying to integrate it in SWIFT. Not sure if I can make it.
WordPress post thumbnail plugin
Note: GH is not using the default colour scheme.