The all new Responsive Swift v7
Built for speed, ease & simplicity
Swift theme is a product born from a common need. A need for a intuitive, fast & lightweight theme, with complete control over design.
Driven by our obsession with standards and usability, we have crafted to our highest standards,
a theme you and your visitors will be thrilled to use.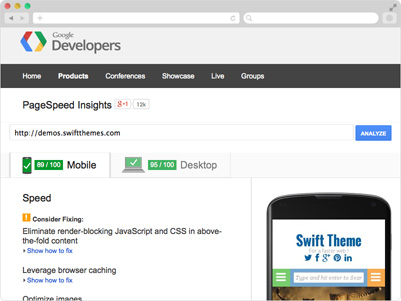 We are fast, faster than everyone out there
We ace it in every speed performance test
We score 90+ on google page speed & 97+ on GT Metric performance report.
We take less than a second on pingdom website speed test.
Delayed loading of gravatars makes user perceive site much more faster.
Swift is planned and executed giving at most importance to speed.
Why is SPEED so important?
Watch the below video to find out what & how much a slower website is costing you
Experinece The SPEED of Swift Yourself
Hosted on the smallest droplet(server) available on DigitalOcean, that costs just $5 per month
Pingdom Tools
Less than 500 Milli second load time and
100/100 in performance grade
GT Metrix
100/100 in both YSlow Grade
and PageSpeed Grade
Do you know how many theme makers put their theme to an open test like this?
NONE
.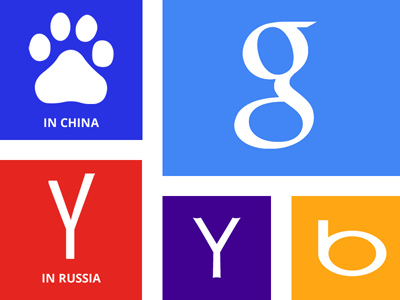 Search Engine Optimized
Rank better in search engines with highly optimized code
Every line of code in Swift is written with with SEO in mind. Important content comes first in the document. We make efficient use of heading tags. We display posts as a list on archives to avoid duplication problem. Swift's speed combined with our onsite optimization makes sure you get best SERP's.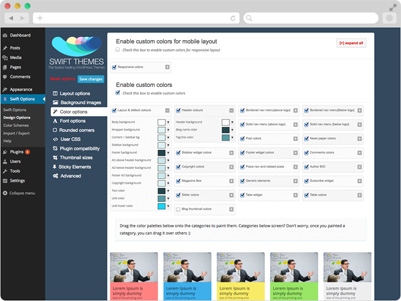 Customizable to the Core
Customize every element & make your design truly personal
Swift is designed to "Just Work". It lets you customize everything without touching the code, your site width, layouts, colors and fonts. Swift provides ability to change layouts easily with three custom layouts (Fluid, Hybrid, and Fixed). Practically, there are infinite layouts possible with Swift. We included 10 awesome widgets to enhance the usability of your site and we have added over 10 page templates and shortcodes to easily build business sites using WordPress.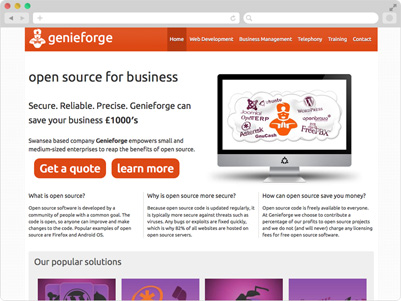 WordPress as CMS
Build business sites with ease using Swift
Swift has everything you need to build a business website. The 10 page templates lets you choose different layouts based on your user needs. You can also easily add columns,buttons,boxes with short codes. Swift's page specific CSS code helps you get page level control over design. The corporate mode removes all references to comments, rss, to make your site look more professional. We have page specific widgets helping you to have different sidebar content on different pages. All this, helping you to use wordpress as CMS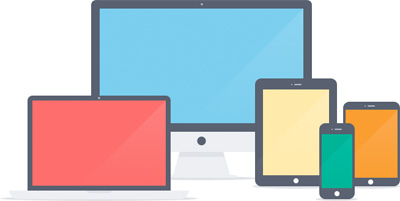 Responsive Design
Pixel perfect ultra modern responsive design, that looks perfect on every device
With 28% of the users using smartphones and tablets to access the web, responsive design is no longer optional. It's a MUST. We re-designed the whole responsive layout in Swift v7 with lot of thought and attention to detail to keep up with the modern needs.The result is a beautiful pixel perfect design that seems natural on every device.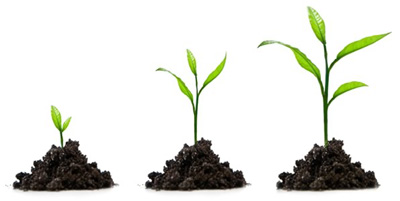 Generate More Revenue
Increase your revenue with the built in robust ad management
Swift comes with options to add ads easily in ten proven prime locations in the site. Taking responsive design to next level, Swift lets you choose different ads for desktops and mobile. Swift also has widgets to place page/post specific ads in sidebar and footer. No theme or plugin gives you such robust ad management.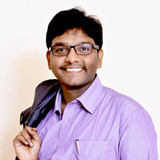 Satish Gandham
Founder & Developer, SwiftThemes
Swift is developed with lot of care, love, passion and dedication. It's a product born out of need, a need for a fast, lite weight customizable theme.
If you use Swift, you will experience how thoughtfully everything is designed. The flexibility it gives you is nothing like before.
No theme has been built this way, yet it makes so much sense.
Testimonials
What users are saying about Swift
Deepak Kesawani
Jarl Kubat
Dr. Jonathan Moy
Sabina Lohr
Stephen Gaudet
Chel Hamilton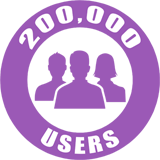 Huge Community
Over 200,000 users trust Swift to keep their websites fast and on the bleeding edge. Get Swift and join our mission to make the web faster, beautiful and fun.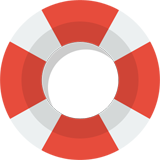 Excellent Support
When a question is asked, we don't just answer it. We make sure to avoid that question in future, thus keeping our support questions to minimum.
If you still have a question, your answer is just minutes away.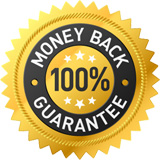 Buy With Confidence
We want you to be completely happy with your purchase. If you are not satisified for any reason, you can have your money back. Absolutely no questions asked.