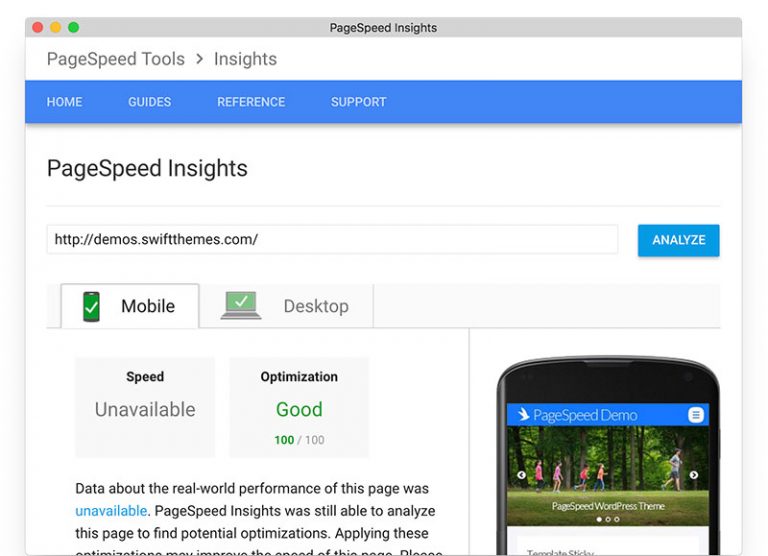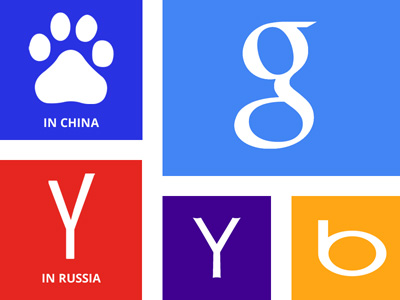 Why is SPEED so important?
Watch the video below to find out how much a slow website is costing your business.
Customize Everything Easily
PageSpeed provides it's neatly organised customisation options in the native WordPress customiser. It allows making changes visually with real time preview. No more back and forth!
Header Styles & Options
Two header styles to choose from and customisation options like sticky header, social media icons, search in header and more…
Multiple Layouts & Containers
PageSpeed comes with 5 layouts, 3 container styles & 2 widget styles. Giving you a total of 30 styles to choose from.
Post and Page Meta
Post/Page meta is the information about post that usually appears around the post titles. Customize it with an easy drag and drop interface.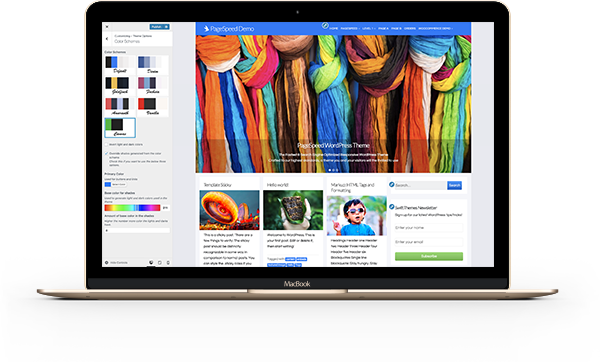 Smart Color Schemes
Choose from a range color schemes, fine tune the colors schemes to match your brand with just a few clicks.
Typography and Google Fonts
Use a predefined well thought out typography preset or Choose from 100's of Google fonts or define your own font stack and use it.
Footer & Copyright
Customize the number of footer columns and their individual widths. Hide them on certain pages selectively. Easily change the footer links and copyright text.
Few More Reasons to Choose PageSpeed
PageSpeed is built with at-most care, love, passion and with high coding standards to give you the best performance, usability, user experience and SEO to boost your business.
We are proud of what we built and we are sure that you and your users will enjoy experiencing PageSpeed.

100/100 PageSpeed Score
Getting the perfect Google PageSpeed score is a child's play and requires less than 20 minutes with the super-lite PageSpeed WordPress theme.
Learn more…

Speed, Speed and SPEED
With under 20KB of CSS and JS footprint, and no images, we are the fastest WordPress theme out there. Easily achieve less than a second load time.
Learn more…

Rank higher than competition
With the raw speed and code optimized for search engines, Google will be mighty pleased. You can be sure of improved rankings.
Learn more…

Rock Solid Code & Security
PageSpeed is coded to our highest standards, with performance and Security in mind, we strictly follow WordPress coding standards and best practices.

Made For PageBuilbers
PageSpeed supports Page Builders out of the box. With the rise of page builders like Elemntor and Beaver building business sites have never been this easy.

Smart colour schemes
Pick the base colours and PageSpeed will do the rest. Making the design your own has never been this easy.

Easily Customisable
Choose from multiple layouts and header styles. Just pick few colours to make the site match your brand and make the design truly personal.

Advanced Responsive Design
All the layouts are mobile optimised, giving your readers a superior user experience and an app like feeling on mobile devices.

Video Tutorials
Clearly explaining every feature of the theme to make it easy for you to use it and help you get the most out of PageSpeed.