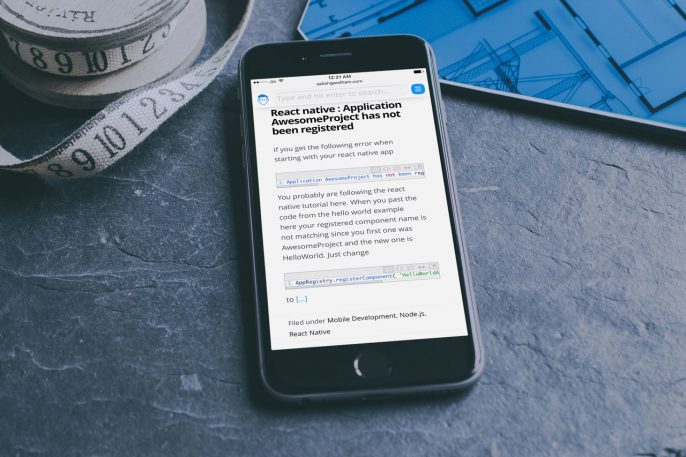 We just released the first beta of PageSpeed, the first theme built using the super lite WordPress theme framework helium.
You can download the theme from the licences tab in members area irrespective of whether you have purchased Swift theme or not.
PageSpeed features include
Speed, it's crazy fast.
Dynamic color schemes, you select a base color and we generate the color scheme for you.
Customizable from the WordPress customizer. #live_preview
Easy AdSense ads plugin integration.
3 column and 2 column layouts.
Customisable footer columns.
If you love SASS, all of the theme css is written in sass with easy options to override variables.
Custom meta options
Responsive with app-style drawer.
Sticky sidebars and navigations.
Custom logo & fav icon.
Now that we have a solid foundation, adding new features and acting on your feedback will be very quick.
Please try out the theme and share your valuable feedback.