I'm working on adding an option to choose between 2 sliders, I'm half way through the process. It will be sometime before it's completely integrated into SWIFT, here is the screen shot for those who have been waiting for the slider with large images.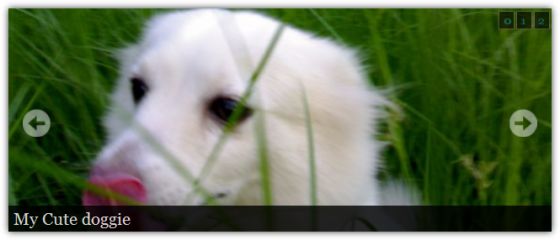 Here are some cool features of the new slider
Keyboard Navigation
Slider pauses on hover
different transition effects
You can see the slider in action here, how do you like the new slider?
PS: Thanks to Gilbert Pellegrom @ dev7 studios for developing this beautiful slider.