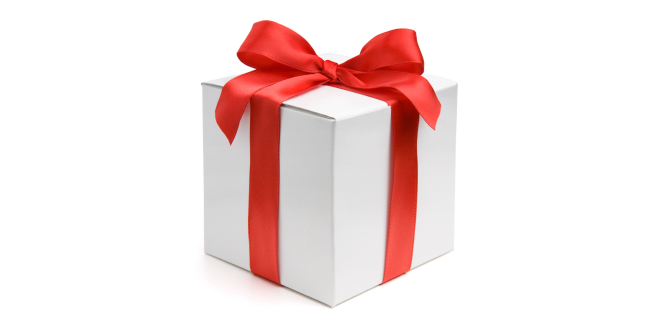 I'm very happy to announce the new import / export options feature in SWIFT a feature unique to SWIFT in it's class. Apart from the ease in carrying your customizations from development server to live server, this new feature opens new doors for SWIFT. Now you can easily share your customizations and color schemes with fellow Swifter's, release them as child themes.
I haven't yet styled the import/export options admin page, I will write a detailed post on how to share your customizations once I finish styling the new import/export page.
The new slider announced in my earlier post is included in this version of SWIFT
PS: Please share the news on twitter and other social media.
Thanks
Satish Gandham