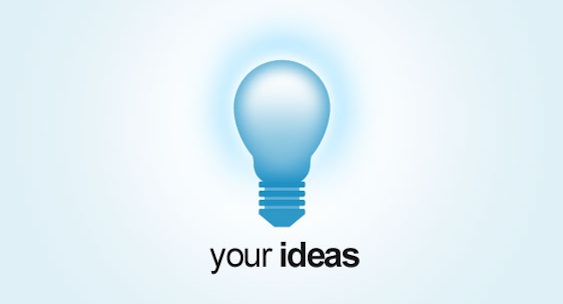 Hello Swiftler's,
I'm free from my personal commitments for 2 weeks, I would like to spend these two weeks completely on improving SWIFT. It would be great if you can give me a helping hand.
Here is how you can help.
If you have any suggestions or ideas , don't keep them for yourself. Please post them in the comments.
If you find a bug, please report it, however small it may be.
Post links to sites with innovative designs and features.
If you come across a theme with nice features, and want them to be included in swift, post the theme url in comments.
Finally don't settle for less, just because SWIFT is a free theme. Ask for more.
Best ideas and suggestions will be listed in the release post of the next version, this is your chance to get a pr6 back link :).