Hello Swiftlers,
I started working on v5.0, there are going to be lot of features than you can imagine. I would like to release it with a new logo and a mascot for Swiftlers. I need your help with some graphics and logo. I would appreciate if you can spare some time.
What you will get in return?
If your logo is selected you will get a back link from v5.0 release post and the credits page, apart from the back link you can choose anyone of the following.
Customization of SWIFT on one of your blog or
20$ in cash via paypal.
I know 20$ is very less for what I'm asking but, that is what I can afford at the moment.

Here are what I'm looking for
Logo
I want the logo to be simple, memorable,versatile and appropriate.
Any colour scheme of your choice, I will build the theme based on the logo
Soft colours with clean and simple look
Ideal aspect ratio 4:1
Easily describable, like the clock in the current logo represent the quick load time of SWIFT theme
It should be memorable
It should be effective in black and grey scale only
It should be scalable, so that it can be used any where
Here are some resources on how to design good logos.
Some logos I liked (Source: logo pond)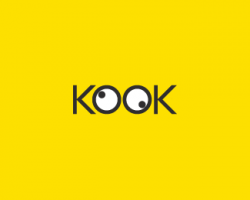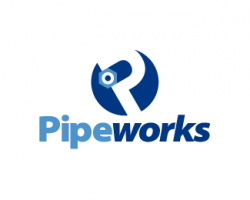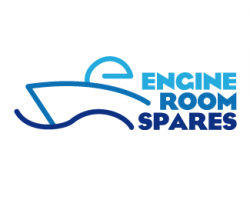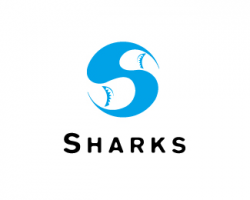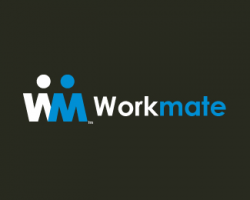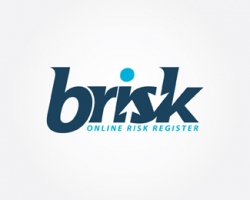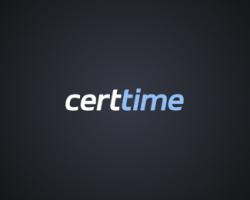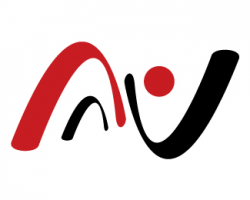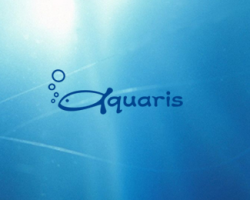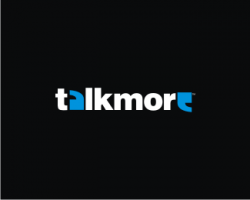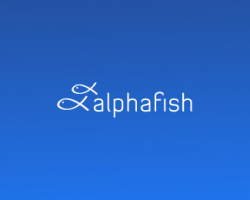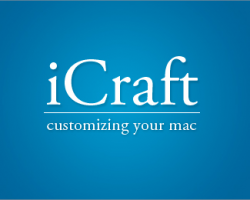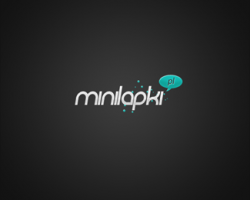 Mascot
I need a mascot representing Swiftlers. I don't have clear idea of what exactly I need at the moment. May be we can have something like the woo ninja. If you have a good idea pleases post in comments.

If you are not a designer but have some good idea for the logo, please feel to share it.
Mail the logos to satish [at] gmail [dot] com
I will be looking forward for your submissions.
Thanks for your time.
Kind Regards
Satish Gandham