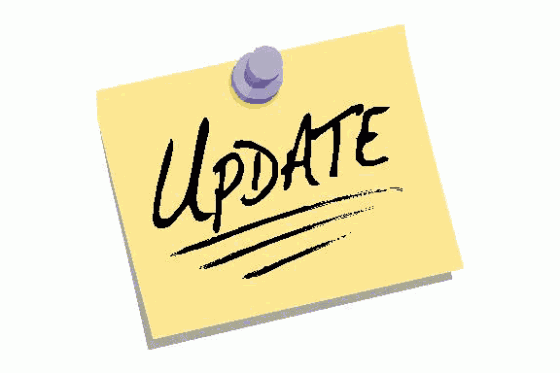 New version of SWIFT is here with many improvements and bug fixes that went unnoticed since v5.25
Here is a list of bugs that are cleared
popular posts  listed on error pages were redirecting to another error page, that's fixed now. (Reported here)
Slider was always showing only recent posts, that's fixed.
Home page not showing any posts, this isn't a bug, posts shown in the slider are skipped from the WordPress loop to avoid duplicate content on the home page for better search engine rankings. But now, I'm sick of answering the same question again and again. So I added an option to choose if you want skip posts shown in the slider from WordPress loop. This is disabled by default, you should enable it for better rankings in search engines. Note: This new setting can be found at swift options->homepage options.
Errors in admin-core.php, reported here
Important!! Feedburner ID, wont be carried forward to the new version. You should add it again. Also content shown in slider wont be skipped from wordpress loop, you should update that setting.
Installation/ Update instructions
First follow the instructions given here , and after you install/update the theme goto SWIFT options and SWIFT design options pages and click save changes.