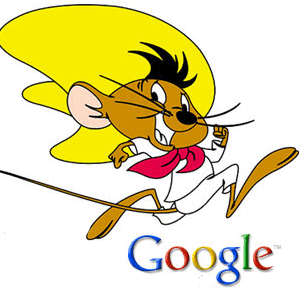 A fast and responsive site can make a lot of difference to the user experience. Also with Google considering page speed as one of the metric in ranking pages, website optimization can no longer be ignored. Yeah, I hear you, you already know that, that's why you are using the fastest loading WordPress theme SwiftPremium.
SwiftPremium by default gives you 80+ page speed score, with a few tweaks you can push it to 90+. Lets see what those tweaks are
Get a proper web hosting package from reputed sellers. When you have good hosting your pages are served fast. We recommend HostGator for shared hosting, and LiquidWeb for VPS / Dedicated servers.
Mercilessly remove all the unwanted plugins,  use only plugins be reputed developers.
Remove ad and tracking scripts from cheap ad networks and analytic sites.
When ever possible use asynchronous scripts. ( Like google analytics and typekit provide asynchronous counter parts )
Install a caching and minify plugin. We recommend using W3 Total Cache, w3tc includes minify along with several optimisations.

Setup a CDN ( Content Delivery Network ), CDN will catch-all your statics files like, images, css, javascripts so that the number http requests to your server are reduced and thus 

reducing

 the load on server. You can try

SpeedyMirror

a free CDN offering 50GB free bandwidth till you are ready to paid CDN.
Step by step guide to configure w3tc with Swift
First goto general settings of w3tc and enable the following
Page cache
Minify (Select aut0)
Database cache
Object cache
Browser cache
CDN ( This is not covered in tho tutorial)
Varnish if you have a high traffic site and know what you are doing.
[box type="danger" size="large" style="info"]
select disk enhanced if you are on a shared host. If you are on a dedicated hoisting select APC or Memcahce. If they are blacked out, ask your hosting support install one of them.
[/box]
Page cache
Check the following options
Cache front page
Cache feeds: site, categories, tags, comments
Cache SSL (https) requests
Cache requests only for 192.168.0.198 site address
Don't cache pages for logged in users. ( Check this if you are running a commerce site )
Don't cache pages for following user roles, select Administrator, Editor,  Author and Contributor
Do not cache 404 page as google will penalise your site for giving wrong response code.
Set it to automatically prime the cache and set the update interval to 900 seconds. You can half the value if you have a huge server.
Leave other settings as defaults.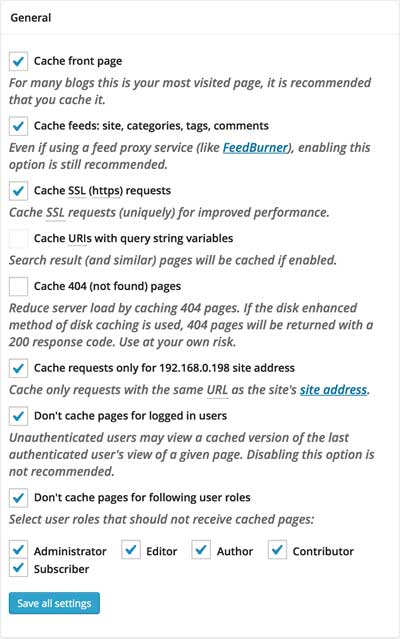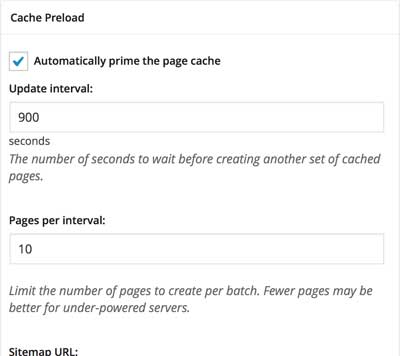 Minify
Enable rewrite url structure.
Enable HTML and XML minification. Check all options except for Don't minify feeds.
Enable JS minification, and make sure to select embed type as non-blocking using defer or async
Enable CSS minification and check all except for "combine only"
Set @import handling to process.
Leave the advanced options at their defaults.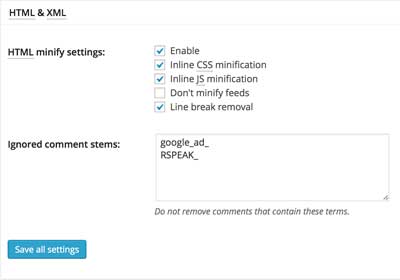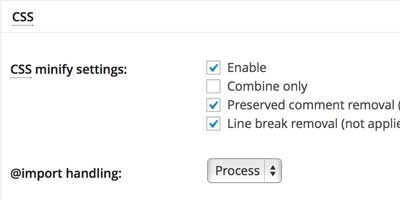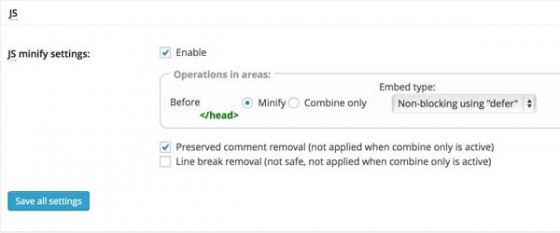 Object and Database Cache:
Use the default values for these two sections.
Browser Cache
Though there are lot of options,this section is pretty simple. Check all options and set Expires header lifetime to 31536000 seconds ( 1year) for CSS & JS, Media & Other files set it to 3600 seconds for HTML and XML
User Agent Groups and Referrer Groups
Swift automatically handles the user ager groups and tells w3tc to maintain sperate page caches for mobiles, tablets and desktops.
Referrer groups are for advanced users, if you you have the need to use them, than you probably know how to use them. In case if you don't know drop me an email.
CDN
Configuring CDN is for another post.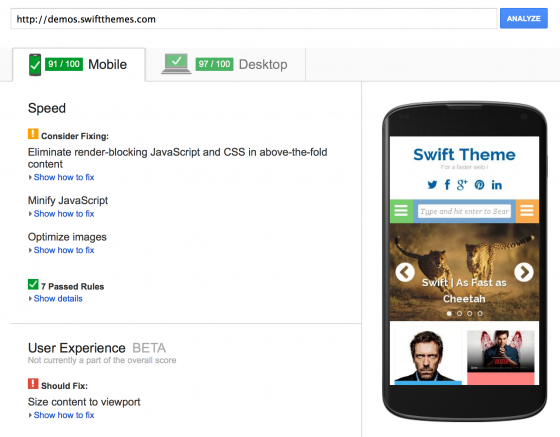 If you want the optimization to be done by experts, you can hire us for 74$
* If you don't get 90+ Google page speed score, your payment will be refunded.