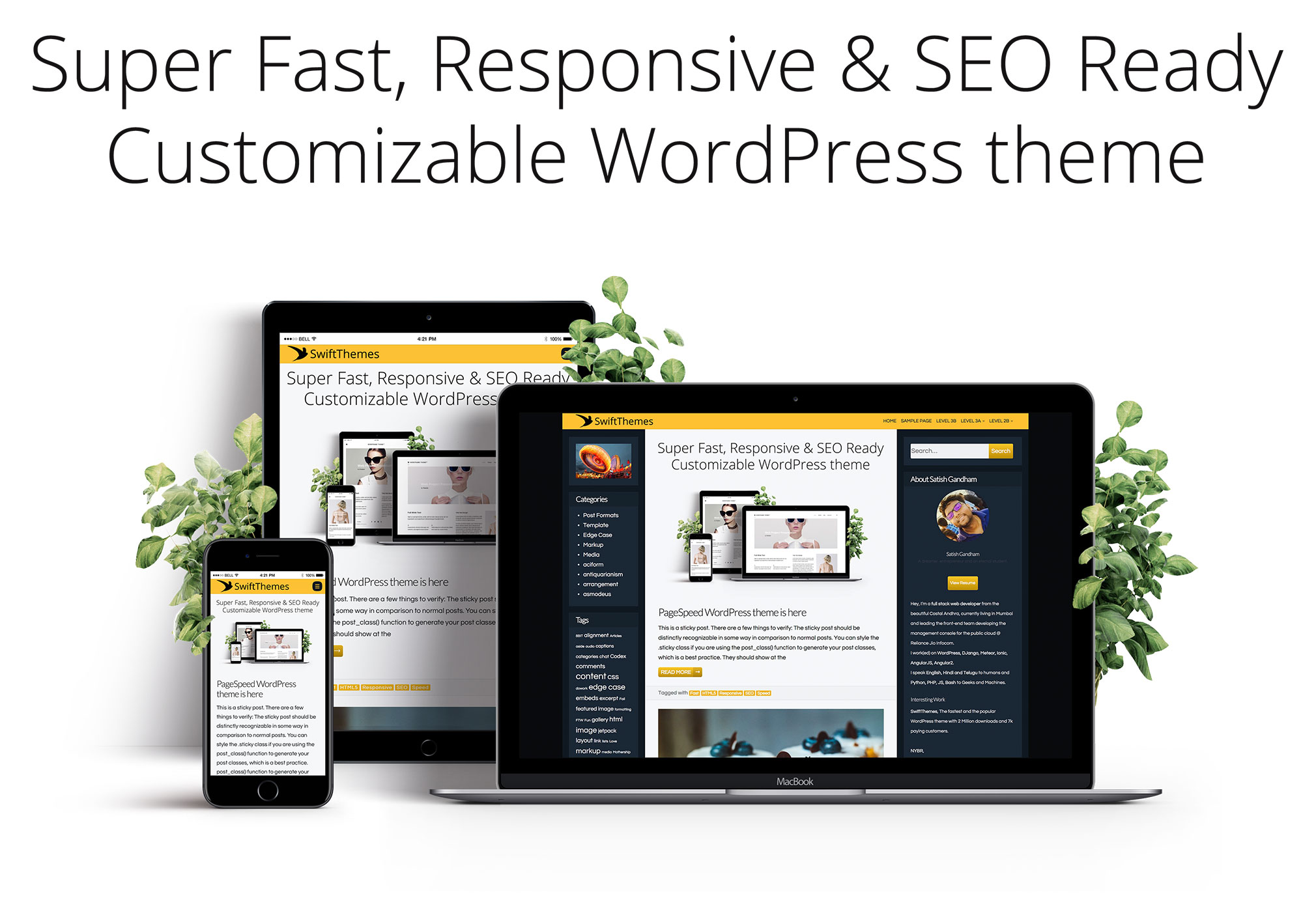 Getting started with the Fast Loading WordPress theme, PageSpeed
Page Speed WordPress theme is a very light and highly customizable and fast loading WordPress theme. Below are some resources to help you get the most out of the theme. We strongly recommend you to go through these pages.
If you have any questions, suggestions or need help post on our support forum.
Enable extra sidebars
Choose the colour scheme and customize it
Setup meta and thumbnail sizes.
Setup slider