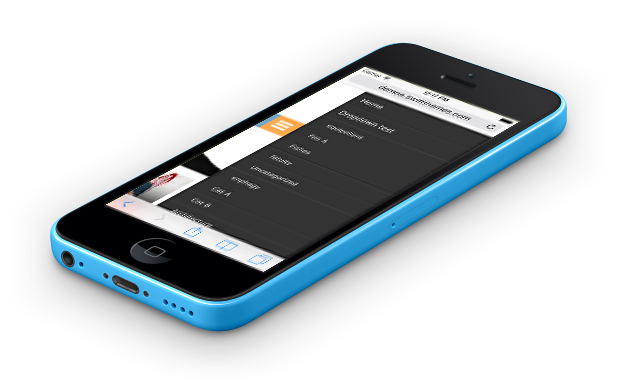 The final beta before the stable release if here. This release has a lot of improvements and bug fixes. Here is the list of major changes.
Added app like sliding navigation.
Added retina support. Here is a tutorial on how to enable it
Added short code capability to ad management.
Added more typography presets.
You can now have multiple ads for a given location and rotate them.
Programatically tell W3TC to create separate caches for mobiles,desktops and tablets.
Removed social button from short codes.
What's next…
Here are list of things planned for the future versions.
The two news paper layouts will be retired in stable release and will be replaced with 2 new responsive layouts. ( New layouts might not make to first stable release )
Apple touch icon support.
More color schemes.
Video tutorials.
SwiftThemes.Com Redesign
Here is the sneak peek of the SwiftThemes.Com redesign which will be built on our very own Swift v7. New design will be live along with launch of v7 stable release.
[box type="success" icon="like"]If you would like to be featured in showcase or testimonials section, please submit your sites and testimonials on the contact us page[/box]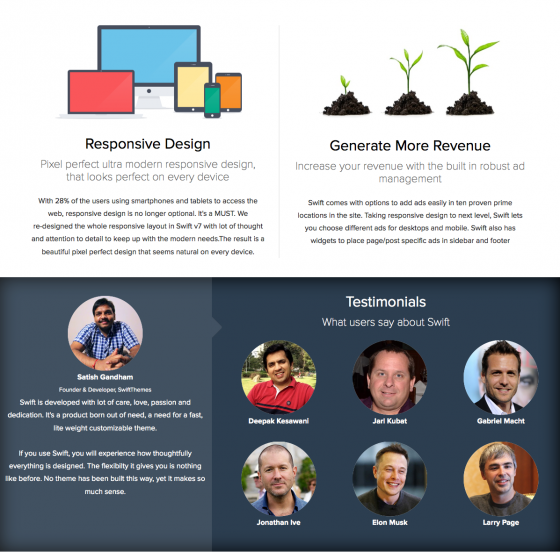 Price Hike
There will be a price hike with the launch of v7. If you plan to buy, upgrade or renew your license, now is the time.