Hello Swiftlers,
I'm going home today :). It's a 2 day journey from Guwahati to Palakollu,  I will not be having internet for the next two days and mostly no computer to 🙁 , unless I'm lucky to have a plug point in my compartment.
If I'm lucky, v4.0 will be out on monday, else release of v4.0 will be delayed by 2 days or may be a week.
Here are the developments so far
magazine layout.
Auto thumbnail creation.
Option to choose between wide header and the current one.
Different page layouts with 14 widgetised sections.
Cleaned the code to make customization easy.
Improved the code that pulls out first image from the post when thumbnail is not present. The new code will reduce considerable load on the server.
Fixed the following array warning generated by slider.
Warning: in_array() [function.in-array]: Wrong datatype for second argument in /home/anothers/public_html/wp-content/themes/swift/index.php on line 16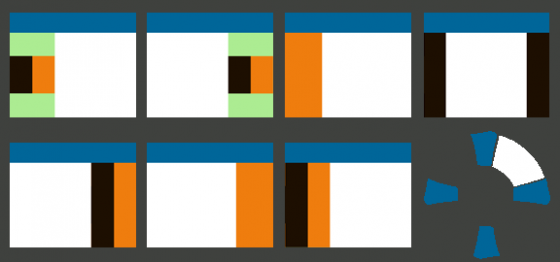 Apart from the above seven layouts you have option to choose between magazine layout and blog, wide sidebar and the current one.
So, you have 7*2*2=28 different layouts 😀
You can download the underdevelopment version here , you can see it in action here
http://demos.swiftthemes.com/blog/
See you all on monday.
-Satish Gandham
PS: Swiftlers is a word coined by Mitch, a swift user.