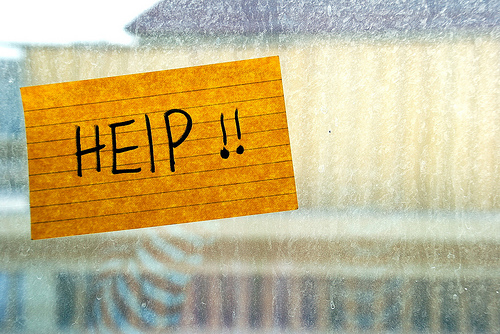 I hope you all are enjoying the v5.0 of SWIFT, I would like to make it translation ready by 15th March.
I need your help before I start working on it. SWIFT has lot of options and it might be difficult for a newbie to figure what a particular option does. Even though I have described each option, they might not be clear enough as I lost the perspective of a regular blogger after working on it for 6 months.
Please report if
You have problem figuring out what a particular option does.
If it is not obvious.
If it is grouped with wrong options.
If you can think of a better name or description for the option.
If you have any requests or suggestions for new features feel free to post them here, don't settle for what you have because it's a free theme.
If you liked the new version of SWIFT, please post a review on your blog and help it reach more people and compete with the over hyped pricey premium themes.