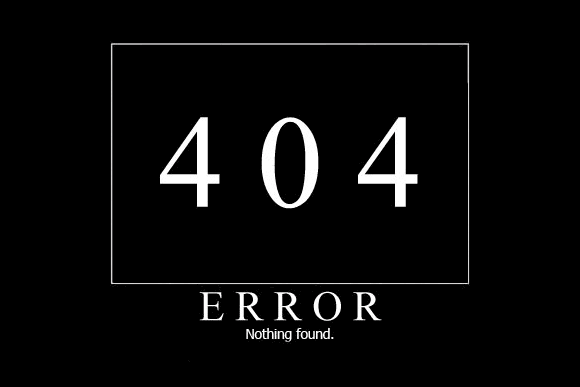 Yesterday when I was trying to publish a post it was redirecting me to 404 error page. The problem was with only one particular page and it was some way related to the post content. I was able to save the post when I removed some part of the post. I tried a lot of things like
Disabling plugins
Activating the default theme
Updating and reinstalling WordPress
Rewriting htaccess and updating permalinks
Nothing helped, some of the threads on this problem referred to mod_security rules. The problem was due to the mod security rules. As my post had some strings that directly relate to security issues. These obviously triggered some mod_security rules I had to disable mod_security rules temporarily to publish the post.
This is what I added to /usr/local/apache/conf/modsec2/whitelist.conf, (location may be different in your case)
[code]
<LocationMatch "/wp-admin/*">
SecRuleRemoveById 300015
</LocationMatch>
[/code]
If don't have the permissions to edit mod_security rules, ask your hosting support team to update them for you. You may want to show this post as reference to them.