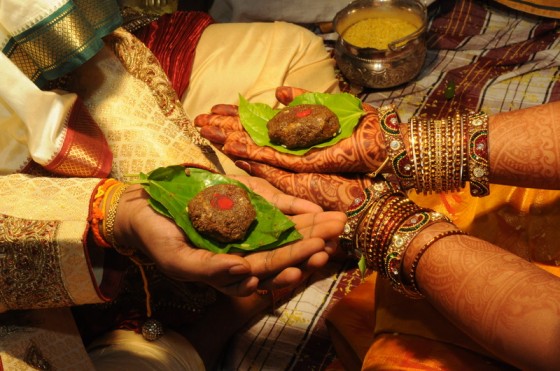 As some of you know, I got married to Ramya on 29th Nov 2012. Been busy since the with the post wedding celebrations, still busy but can squeeze out some time for my beloved Swift and it's users.
I planned to release the latest version of Swift before my wedding, but MAC wanted me to be absolutely free during wedding. It went on strike for three weeks, got it back last week, since then been clearing my email and support backlog.
Thank you all for being patient and helping each other on the forum while I was away.
If you are contemplating on the purchase of Swift, buy now using the code HappyNewYear and get 35% OFF.
*Offer valid till 03rd January 2013

Here are the things planned for the next version of Swift
Better integration of Google Fonts.
New news paper layout.
Revamping the mobile layout.
News AD's widget.
Post specific ads.
Affiliates widget.
Random Post Button.
Option to remove dates from widgets
RTL Support.
Show content widths in PX instead of % in design options.
Full length posts http://swiftthemes.com/forums/showthread.php?1954-How-to-make-the-first-post-as-a-Full-post
Few hours ago http://codex.wordpress.org/Function_Reference/human_time_diff
Revamp of shortcodes inspired from twitter bootstrap.
If you are contemplating on the purchase of Swift, buy now using the code HappyNewYear and get 35% OFF.
*Offer valid till 03rd January 2013

If you are contemplating on the purchase of Swift, buy now using the code HappyNewYear and get 35% OFF.
*Offer valid till 03rd January 2013