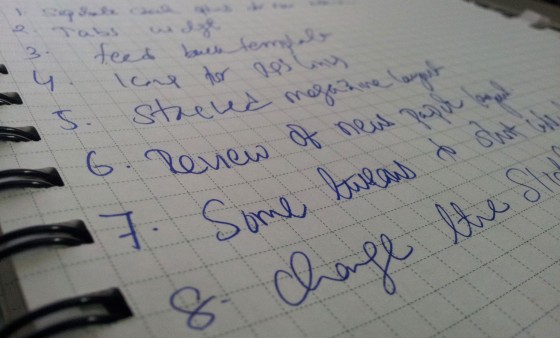 I started working on the next version of Swift, and this is the list of things I plan to do. If you need anything that's not in the list, drop a comment.
Separate color and font options for above logo and below logo navigation menus.
Tabs widget.
Icons for RSS links in navigation above logo.
Stacked magazine layout.
We will probably switching to flex slider so that we can include slider in mobile layouts.
Some tweaks to the news paper layout and short code buttons.
Option to add notes to the options pages.
Option to disable ad's on individual posts.
Option to disable image, forms  and table styling to use styling included by plugins.